Community Lettings
We have a large range of spaces and facilities available to hire for your events:
Conference Room
This room can comfortably accommodate up to 20 seated people and comes equipped with a projection system with audio and a refreshments area.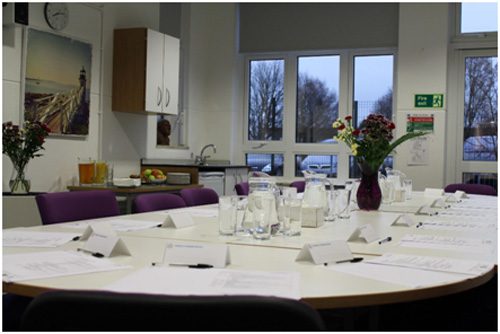 Sports Hall
Our bright and spacious Sports Hall has markings for a range of sports including 5 a side football, basketball, badminton, volleyball and tennis.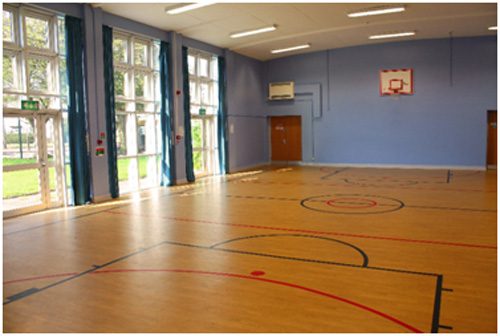 ICT Room
The ICT room contains 20 desktop PC's, with a 75″ interactive touchscreen TV and colour printing facilities.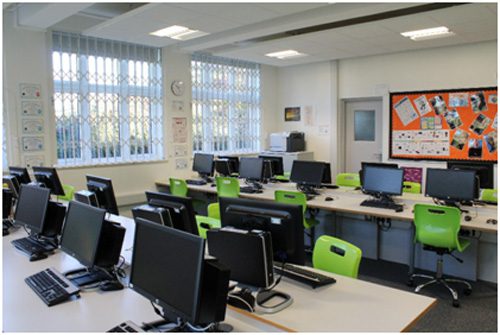 Catering
Bespoke Catering is available at your event.  Please contact the school for further details on how we can meet your needs. Hirer's may also provide their own catering services if preferred.
Downloadable Documents